I can't say enough about how happy I am with the job
Phatpuppy Art
did with the new covers!
For the new
Jenny Pox
cover, we used the same model & setting as the old cover, but a different picture, and Phatpuppy did amazing things with the color, lighting and other elements of the image. Here's the new look for Jenny: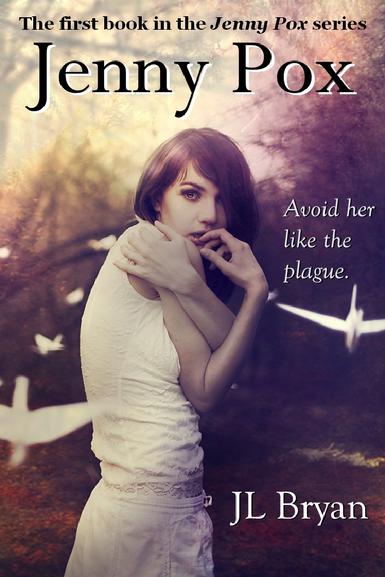 Tommy Nightmare
, the sequel, will be available in April. Here's a preview of how that book will look:
These are a
big
improvement over all my other book covers. What do you think?
UPDATE: I also added Tommy Nightmare to
Goodreads
in case you want to add it to your to-read list. Thanks!