I've redone most of the book covers in the last few weeks. Here's the new cover for
Dominion
: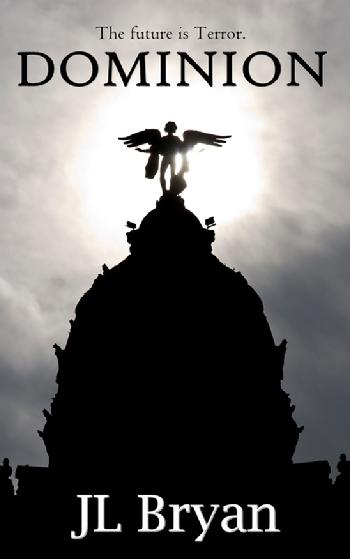 And here's the new
Helix
cover, with fantastic image work by
Phatpuppy Art
(the model portraying Bast is
Exhayle Sweet
):
Phatpuppy also did the new covers for
Jenny Pox
and the upcoming sequel,
Tommy Nightmare
: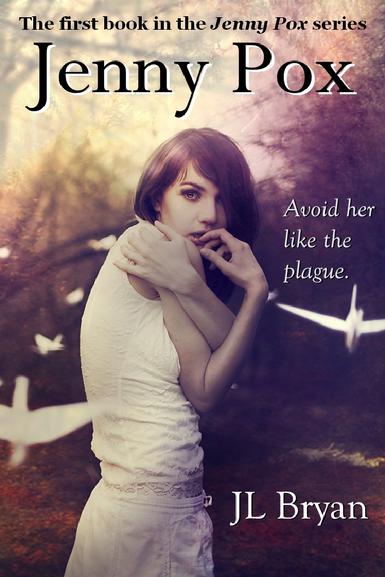 The new cover has not been added to the
Jenny Pox
paperback, but it will be by April, when
Tommy Nightmare
is released in ebook and paperback.
So if you want one of the classic, original, soon-to-be-a-rare-collector's-item Jenny Pox paperback with the "Ashleigh Goodling's Notebook" cover, you only have a couple weeks left. Then those paperbacks will no longer be produced. The new paperbacks will feature the new cover, a smaller trim size and cream paper instead of white. Wouldn't you like to own a rare early edition of
Jenny Pox
? :)
What do you think of all these new covers?