Tomorrow is one year since I injected
Jenny Pox
into the Kindle store, from which it spread virally, infecting the world like an epidemic...well, you get the metaphor.
To celebrate, the awesome ladies at Bewitched Bookworms, Slowest Bookworm and Supernatural Snark are each hosting a cover reveal/guest post from me on their blogs. They'll be giving out some ebook party favors, we'll be wearing our digital party hats, we'll have a whole cake of fun...well, you get the metaphor.
So, tune in (?) tomorrow (Friday, July 22) to see the cover for the third Jenny Pox books, and some of that other stuff I just talked about. We'll have special guests, too. Like you, for example.
Here are the blog hosts for tomorrow: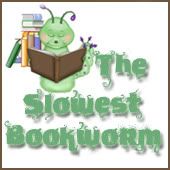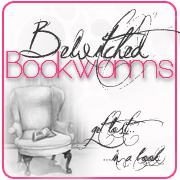 Special thanks to Danny and Pushy Fox at Bewitched Bookworms for coming up with this idea and putting it all together!