So here are two things that happened/are happening.
Book Soulmates
is doing a whole week about
Jenny Pox
starting today, part of their Month of Indie Epicness, so be sure to check that out! There's giveaways and stuff.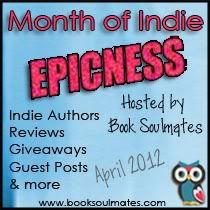 Also, Jennifer reviews
Fairystruck
, the newest Songs of Magic book, on
Tale of Many Reviews
, so check that out & win a fairy book or two!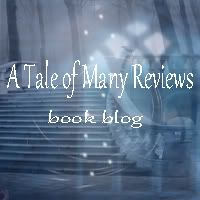 Also, you'll notice that my blog's now decorated with lots of things related to a summer fair event. I'll post more about that later this week!