Claudia from Phatpuppy Art has provided three new images for the covers of the fairy books! Three wonderful bloggers are helping me present them today:
For the new
Fairy Metal Thunder
cover, see Bookish Brunette!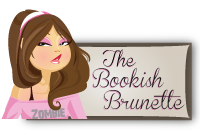 For the new
Fairy Blues
cover, see Xpresso Reads!
And for the new Fairystruck cover, see Between the Pages!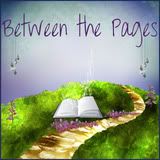 Here they are on Amazon:
Fairy Metal Thunder
Fairy Blues
Fairystruck

Let me know what you think, here or there! Thanks!