I want to thank all the authors and others who've contributed great posts & prizes, all the bloggers who helped let people know about this event, and all the readers who've stopped by! It's been a fun event.
For a last look at the fairy world before it all fades away, I've brought Grizlemor the goblin from my
Songs of Magic
books for a quick interview. He assures me that he has many opinions on fairies. Watch for the giveaway after the interview!
Q.
Grizlemor, we're so glad to have you here today, thanks for stopping by the blog!
Grizlemor
: It's just a blog? I thought it was an interview for radio or TV or something. What a waste of my time.
Q
. Sorry...let's get started. What can you tell us about the fairy world?
Grizlemor
. I can tell you nobody calls it "the goblin world." Goblins live there, too, you know. Just because the fairies push everyone around and act like they own the place, everyone calls it the "fairy world."
Q
. Do you have any tips for humans visiting Faerie?
Grizlemor
: Don't go, you'll be miserable.
Q
. You don't care much for fairies, then?
Grizlemor
: Who does? Sneaking, lying, thieving, cutesy, flower-wearing thugs with bright butterfly wings. Monsters of the worst kind. Are we done with this interview yet?
Q
. Do you have any advice for humans when dealing with fairies?
Grizlemor
: Don't do it. They're smarter than you and they'll trick you one way or the other. Sure, they have magic, and magic can take you places, but not places you want to go, in the end. Don't start walking down the path of fairies and magic. In fact, don't walk down any paths at all. Try to catch a ride in a car, it's much easier. Do you have any Funyuns?
Q
. I think our readers would be interested in learning about this band of human teenagers that stole fairy instruments and became rock stars!
Grizlemor
: No, they wouldn't. You're just trying to advertise your books with the fairies and the dragons and the sugar swamps and all that. And there's no point. Just tell them they can get the first book
free on Amazon
and that the next hundred people to read
Fairy Metal Thunder
will each win a barrel of anchovies.
Q
. I don't have a hundred barrels of anchovies, and I don't think anyone would want one if I did. Now, getting the interview back on track--
Grizlemor
: Nobody's reading the interview, they're just skipping ahead to the giveaway information, and you know it.
Giveaway!
The final giveaway for Midsummer Dream Fair is a set of autographed copies of the Songs of Magic series, by me.
(US only, sorry!)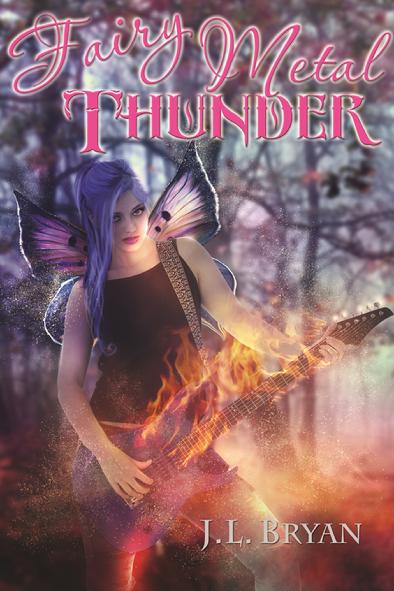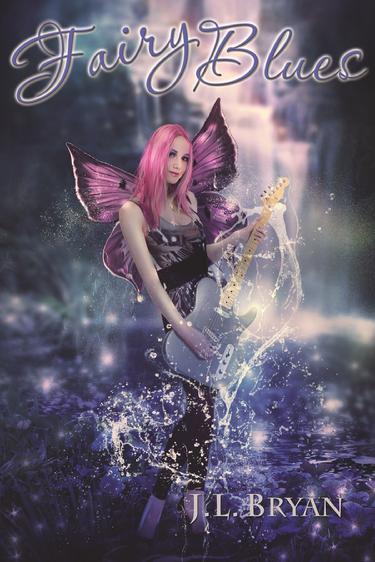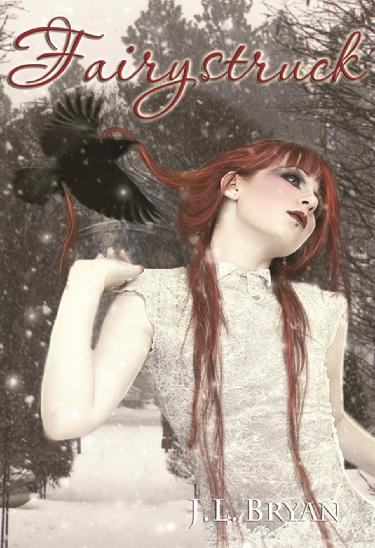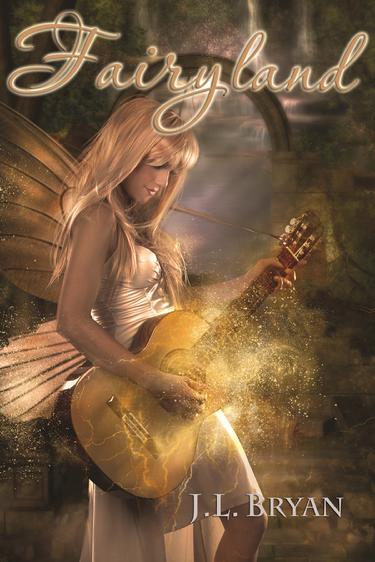 But you'll need something in which to carry those books, so I'm also giving away, as the final prize of the fair....
Yes, that's a Grimm's fairy tale book-purse! Just the thing for carrying your paperbacks, or other purse-related items!
a Rafflecopter giveaway
To enter, use the Rafflecopter. And let us know your favorite parts of the Midsummer Dream Fair below! One entry on the Rafflecopter will win the four autographed books and the purse. This giveaway closes tonight at 11:59 PM Eastern!
The Midsummer Dream Fair was brought to you today by: