Congratulations to our first giveaway winners!
and a fluffy bag of cotton candy!
Because of the enthusiastic response to her fairy post on Friday, L.K. is also adding 5 ebook copies to the giveaway! So let's see who random.org picks...
Caren Wettlaufer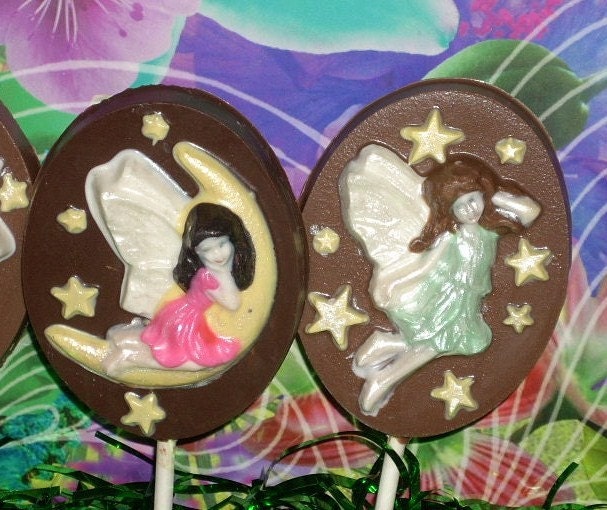 "*Curtsey* It is an honor to have my message relayed to the lovely Queen Mab. Her curly locks are all the rave. Her renaissance threads have been imitated during Fashion Week in Milan and New York; but NOBODY does Haute Couture like your highness! I say "Off with the heads of the peasants" attempting to steal me lady's thunder!... !"
The rumor is that Queen Mab was impressed by Katrina's good manners in curtseying before addressing the Queen. However, we can never truly know what mysteries revolve in the mind of Her Majesty.
What would any carnival or circus be without clowns? Less creepy, you say? Then we'll skip the clowns and instead watch this video of puppets and a drunk baby:
The Midsummer Dream Fair was brought to you today by: