Jenny Pox
turns two years old on July 22! Here are all the blog hosts for the celebration and the paranormal characters they're featuring:
The details

:
You can't have a birthday or anniversary without gifts (well, not a very fun one, anyway) so I'm offering a couple of giveaways:
1. Giveaway #1: Full Infection
. An autographed set of The Paranormals series inscribed to you! (U.S. only).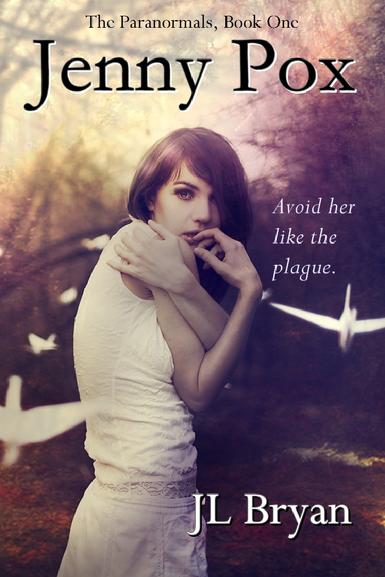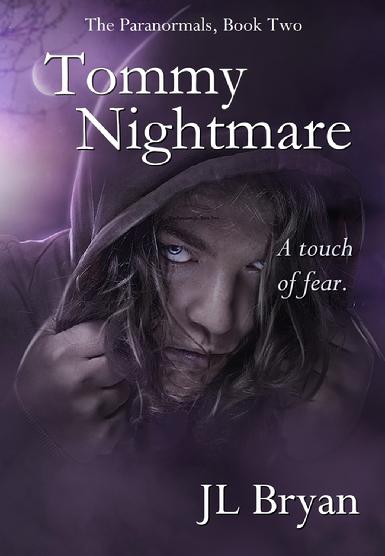 To enter, comment on the posts on July 22! One comment per blog counts as an entry, for a total of 6 possible entries (my blog and the five hosts).
2. Giveaway #2: Fun With Fan Fotos.
A $25 gift card to Amazon. International!
To enter, send a photo of yourself with
Jenny Pox
(this can be the paperback or the cover displayed on your Kindle, Nook, iPad, etc.)
to this address
. One randomly selected entry will win the $25 gift card!
For this giveaway, you'll get 2 entries if you send the picture
before
July 22, or one entry if you send it on July 22 or during the following week while the giveaway is open.
Pictures may be used to decorate the
Jenny Pox
webpage with a collage of fan pictures, if I get around to it. Show how happy you are with
Jenny Pox
, as Bookish Brunette is demonstrating for you!
Remember, Jenny Pox is currently free on
Amazon
,
Smashwords
,
Apple
,
Sony
, and
Kobo
, and cheap on
Nook
!
**Must be 13 years or older to enter giveaways!*
FAQs
Q. What if I want to enter the picture contest thingy but don't want to send a picture of my face?
A. That's OK! You can wear a Halloween mask or other disguise, or you can use your book or Kindle to block most of your face, something like that!
That's what's happening! If you love
Jenny Pox
, you can show it by grabbing the button code for your blog! Thanks, and Happy Independence Day (for those of you in the U.S.)! Let's blow some stuff up!